PREVENTATIVE SERVICES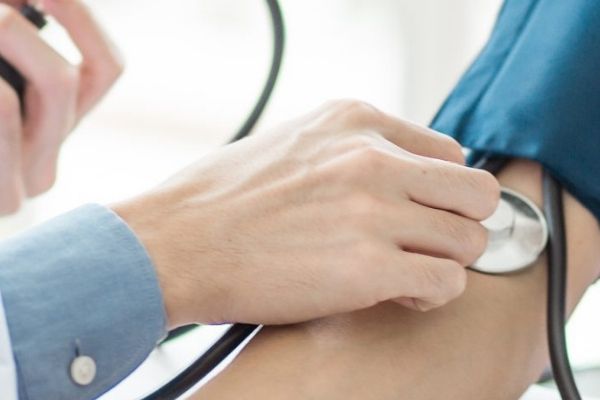 Preventative Care is the best way to stay healthy with regular preventative health screenings, check ups and routine care. We can do this for individuals or companies.
Contact us for more information.
DRUG SCREENINGS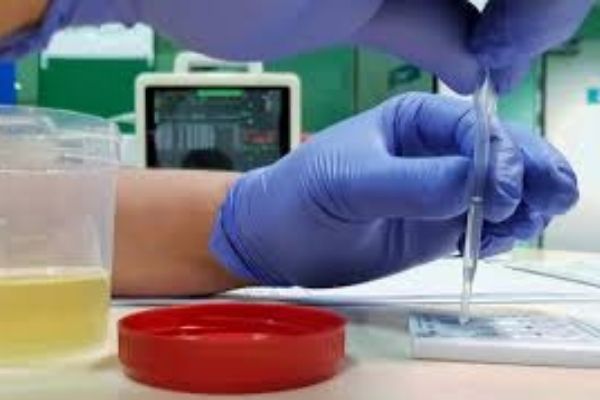 We offer on-site, immediate result, drug screening for more than 25 different prescription and street drugs. Our professionals can complete the screening at your home or office, and handle your company's applicants random or emergency testing needs.
EDUCATION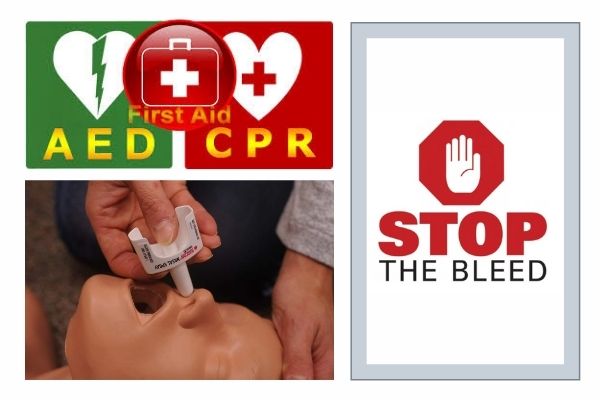 Our certified instructors can teach your employees, church members or family first aid/CPR/AED, Stop the Bleed, Narcan or other medical training certifications.
For more information call us today!
251-609-4003