Give us a call and with just a little bit of information from you, we'll be on our way!
Every call is our priority and our medical team will arrive quickly to treat your  illness or injury.
We'll call in your prescriptions, file your insurance and take care of everything for you!
We are not a replacement for an ambulance. If your issue is a medical emergency, pick up the phone and dial 911 or go to your nearest emergency room.
We are not equipped to treat chest pain/pressure, shortness of breath, weakness, eye injuries, uncontrolled bleeding, severe abdominal pain, altered mental status, head injuries, etc.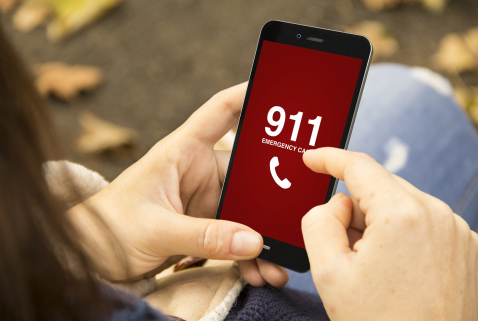 Anxiety
Asthma Attacks
Back, Neck & Joint Pain
Bed Sores & Pressure Ulcers
Boils & Abscesses
Bronchitis
Catheter Problems & Malfunctions
Crohn's Disease Exacerbations
Congestive Heart Failure (CHF) Exacerbations
COPD Exacerbations
Coronavirus
Cuts & Lacerations That Require Stitches
Dehydration
Diarrhea
Diverticulitis
 Dizziness & Vertigo
Edema (Fluid Buildup)
Excessive Vomiting
Eye Infections & Injuries
Flu (Influenza)
Food Poisoning
Head Injuries
Heart Palpitations
High Fevers
Inability to Urinate
Infected Wounds & Ulcers
Injuries Resulting from Falls
Kidney Stones (With History Known)
Minor Fractures; Sprains, Strains & Bruises
Nosebleeds
 Pneumonia
Severe Constipation
Severe Cough & Croup
Severe Migraines
Severe Skin Infections (Including Cellulitis)
Shingles
Shortness of Breath
Sinus Infections
Strep Throat
Upper Respiratory Infections
Urinary Tract Infections (UTI)
Viral Infections
Weakness or Fatigue
We accept debit or credit cards for service, but we can also direct bill your insurance company for you.
We've partnered with major insurance companies to make this process easier and more affordable.
Typically, you should receive an Explanation of Benefits (EOB) from your insurance company 30-45 days after your visit. This will explain what they covered based on the services rendered at the time of the visit.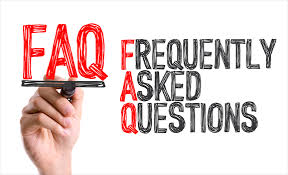 What if I don't have insurance ?
If you do not have or we are not contracted with your insurance company, MedResponse accepts payment of a flat rate of $265 at the time of treatment via credit card. This flat rate is for everything that we do and there will be no further charges. Payment methods include credit, debit, health savings account (HSA), health reimbursement account (HRA) and flexible spending account (FSA) payments.
 
How quickly does the medical team arrive at my home ?
Generally, after contacting us, it typically takes 1-2 hours for a medical team to come to your location. Please note that the ETA may vary depending due to road construction, accidents and other delays that we cannot control.
However, our office will keep you updated to the arrival time during these unforeseen delays.